Warm-hearted and straightforward. With each other and with you.
While cooking, while drinking, and beyond. When a house becomes a home.
You don't have to worry about anything, but you can enjoy many things!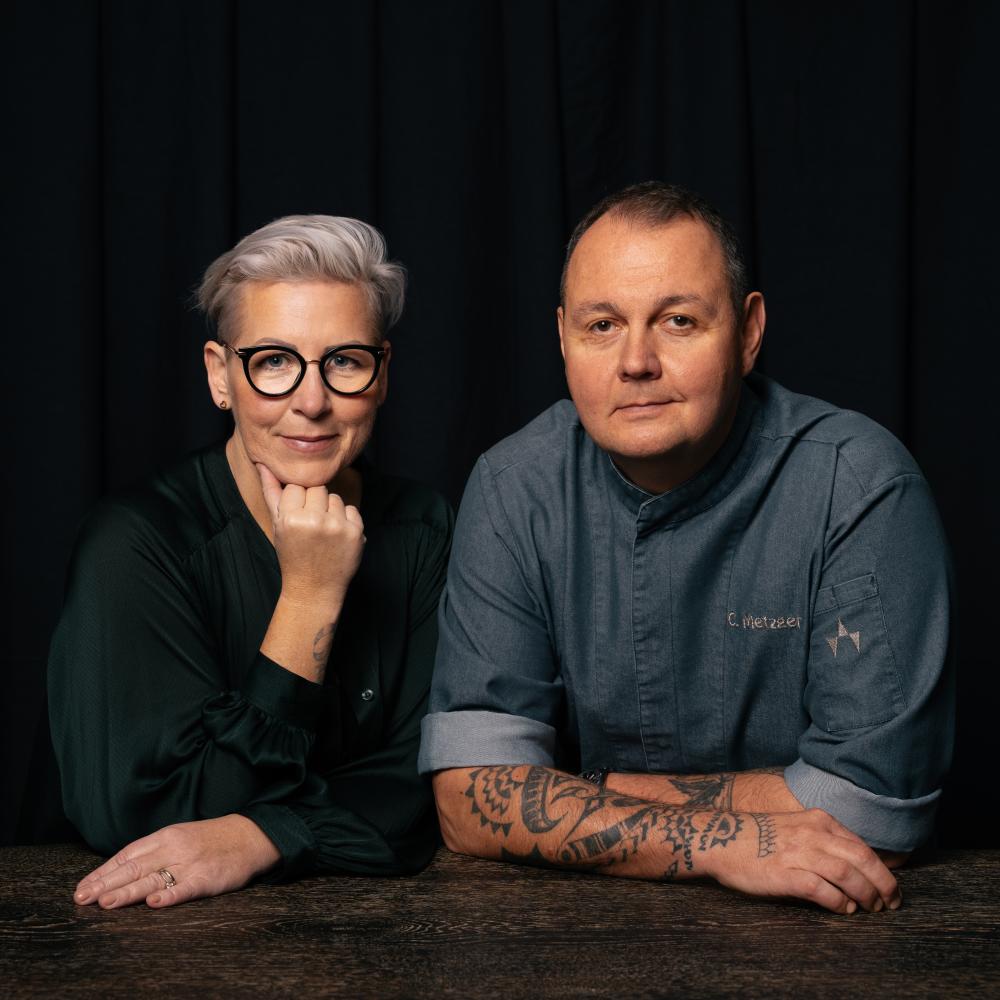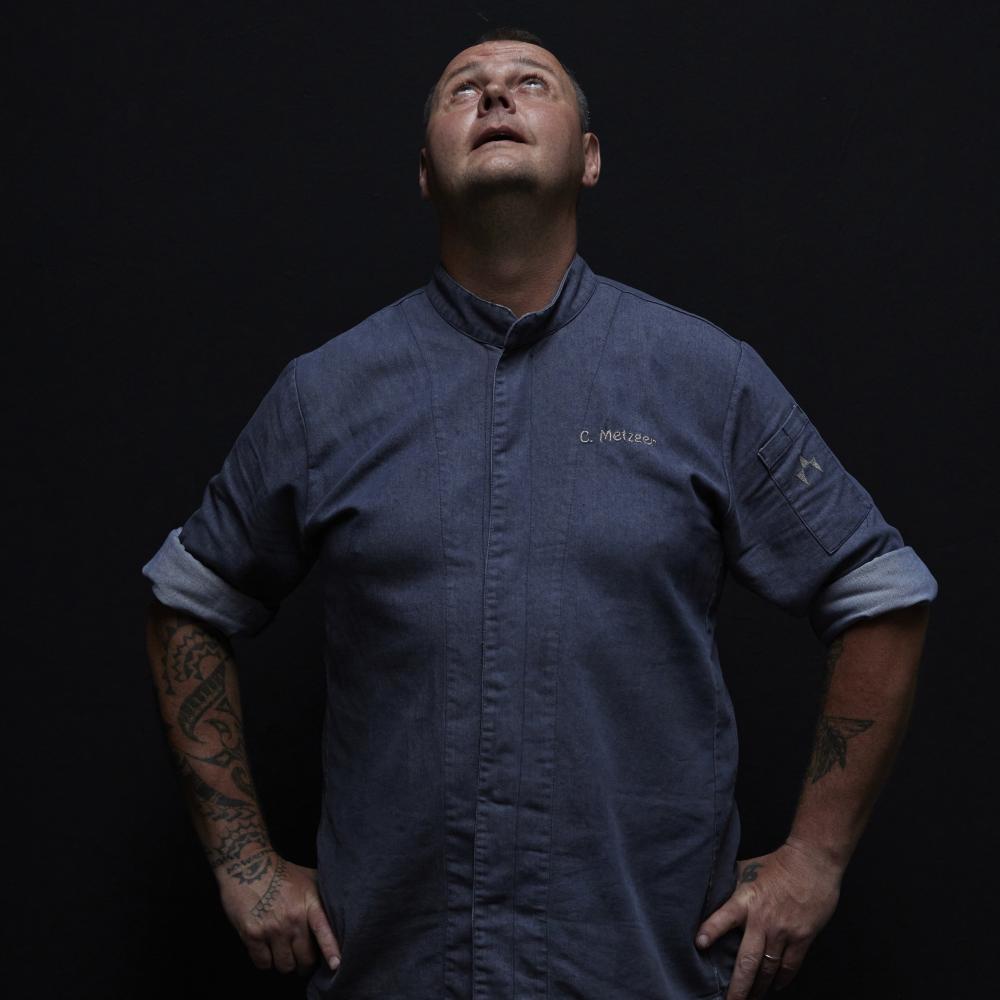 Fanny & Christian. Metzger & Metzger.
MAKE REFUGIUM LUNZ A HOME.
Fanny laughs a lot and likes people. Which is a good prerequisite for pretty much everything at the Lunz Refuge. And also for making you feel comfortable and at ease. Besides that, she's got it under control. Pretty much everything. If you need anything, you go to her. If she can't find a solution, at least she'll have a glass of wine or chocolate, or...
Wherever it smells good, you will usually find Christian. Just follow your nose in the direction of fresh bread or cake or... In the kitchen, he calls the shots. It's warm, earthy, and genuine there. If you want to lick your plate clean in the evening — one point goes to him.
And if not, a schnapps is on the house.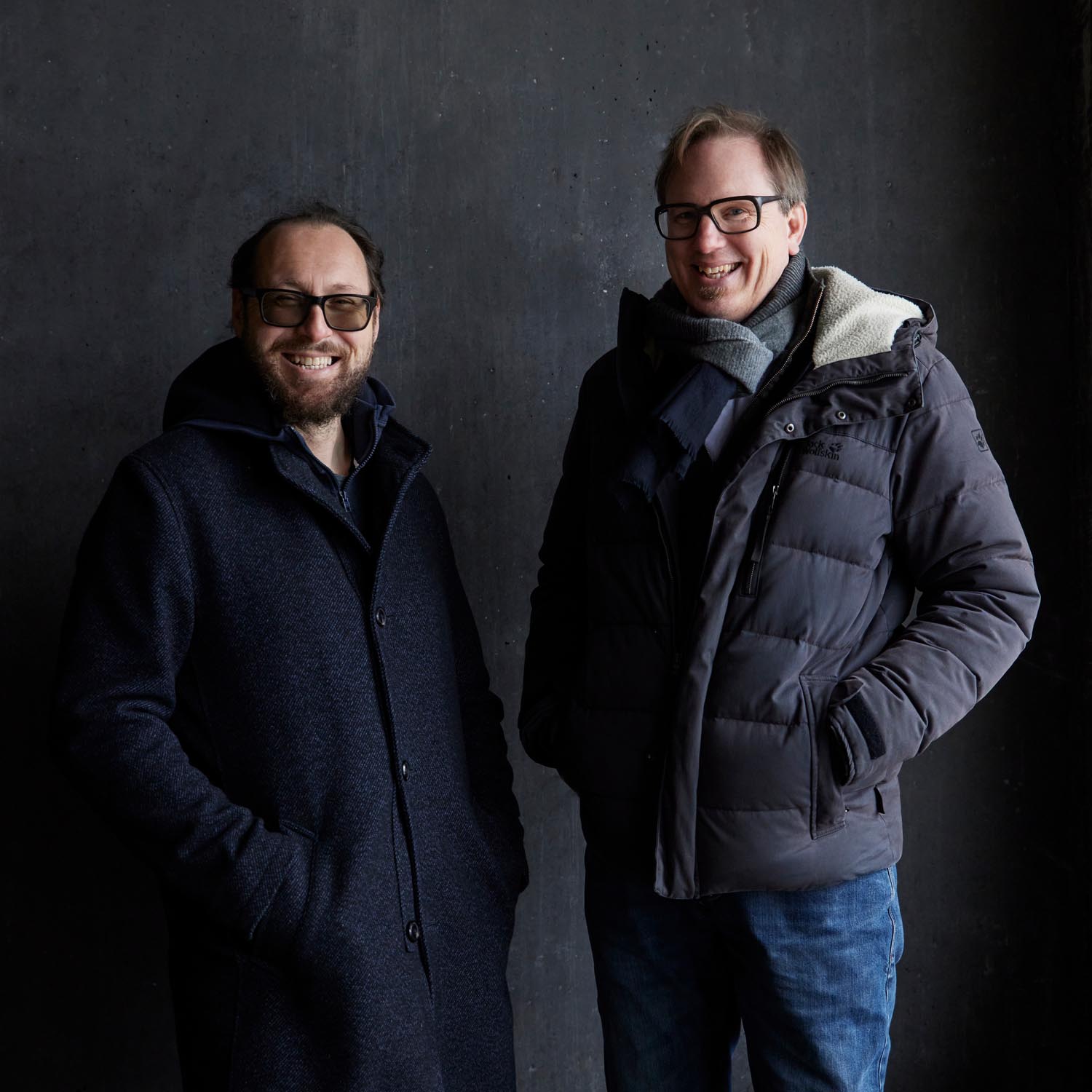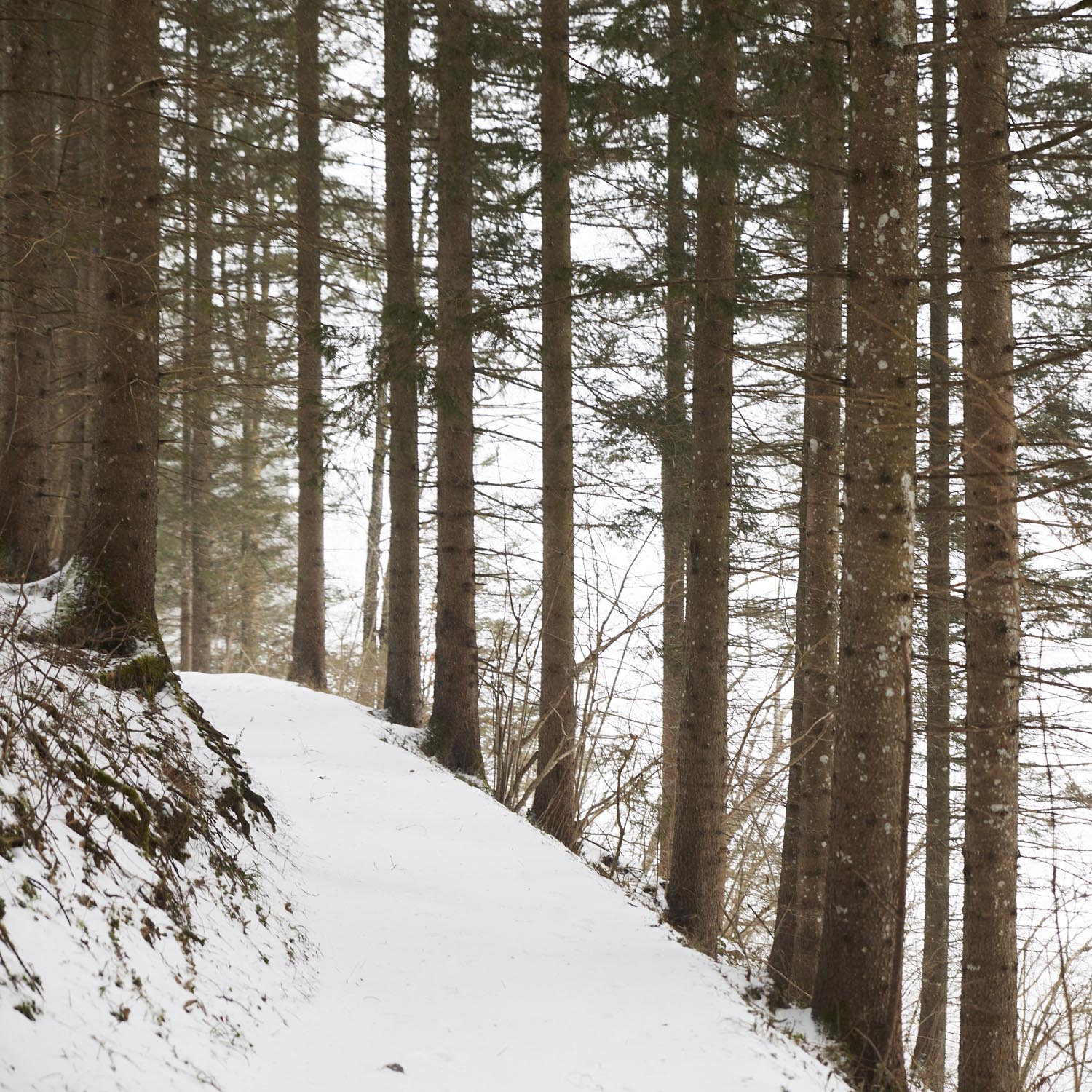 Joachim and Heinz. Mayr & Glatzl.
MAKE REFUGIUM LUNZ POSSIBLE.
One winter night in 2019, amid blowing snow, they discovered the house and felt sorry for its desolation. Imagined what could become of it. Bought it. And implemented their very own personal vision of their favorite place. With passion and devotion. Everything you see at the Lunz Refuge bears their signature: maintaining the balance of old and new, along with a clear edge and considerable flair for beauty. They're pretty good at that. In fact, it's their job.
Verena and Uli. Stummer & Brandner.
TURNING IDEAS INTO A PLAN.
An object without a plan is just a wish. For a project such as the Refugium Lunz, many clever brains are needed. And hearts, passionately beating for it daily. People that visualize it. And control that all the project's many threads are brought together in one place. That's what's happening with Verena, who was breathing life into the building with her (corporate) design, even when there wasn't anything to see yet. And Uli, juggling the numbers, keeping her nerve and sometimes even taking matters into her own hands, making it possible to turn a project into the actual Refugium Lunz.